Image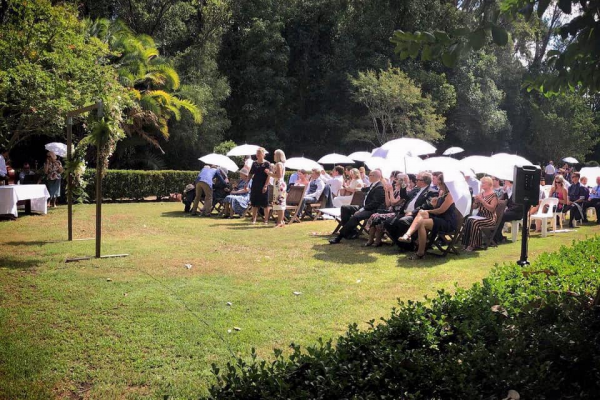 My daughter was married at Cassegrain Winery & we out of town visitors, so decided to charter a bus to ensure all guest could enjoy themselves. A relaxing night without the hassle of driving.
Jenny - Port Macquarie - Jan 2019
Image
Thanks for making the transport on my wedding day so easy. From my first enquiry, to the actual day was a breeze. Everyone appreciated being able to enjoy the night. The driver was friendly & fun!
Ross - Telegraph Point - 29th Sept 18
Image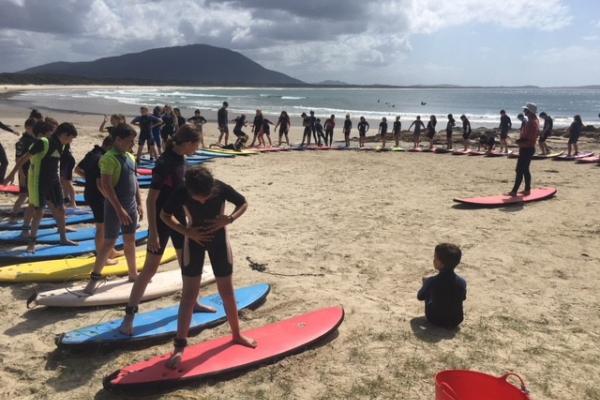 I just wanted to say thanks for looking after us so well for our Heritage Christian School Year 5 & 6 Camp to Diamond Head. It was great to deal with you & your team and a special shout out to Locky
Marty - Heritage Christian School
Image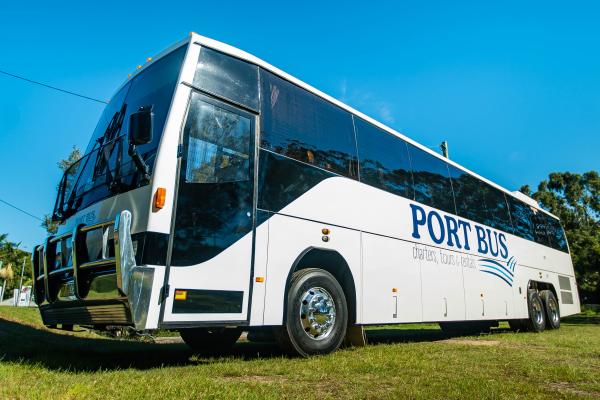 Thank you for the wonderful job that you did for us on Saturday. Mick and Mark were great drivers. We all had a wonderful time, which would not have been the case without you!

Gemma Larkin - Port Macquarie
Image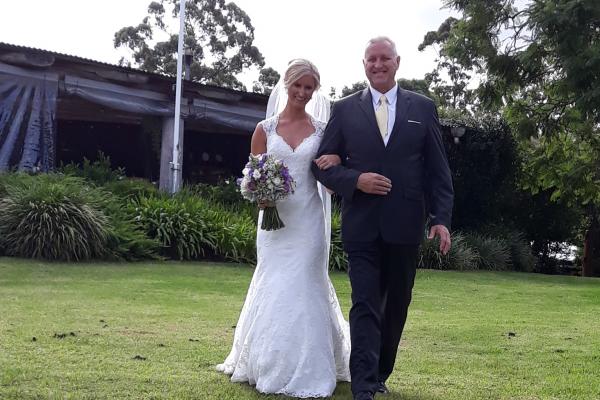 The bus was spotless and the driver friendly and a great help. It was simply the most fantastic idea to transport so many wedding guests by bus it took so much stress out of the evening for everyone.
Chris - Port Macquarie
Image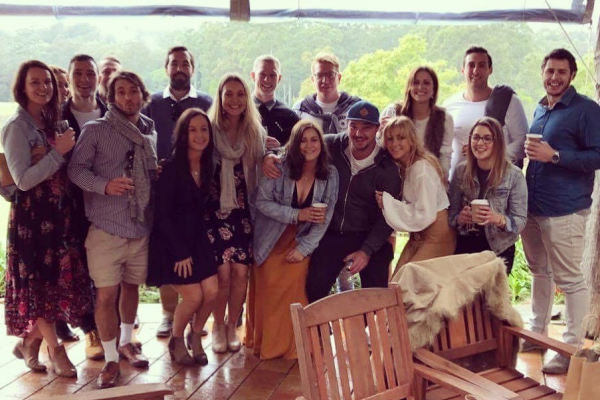 We all had a great time on the winery tour. It was easy to organise and the driver on the day was friendly and flexible
Nicola Bernasconi
Image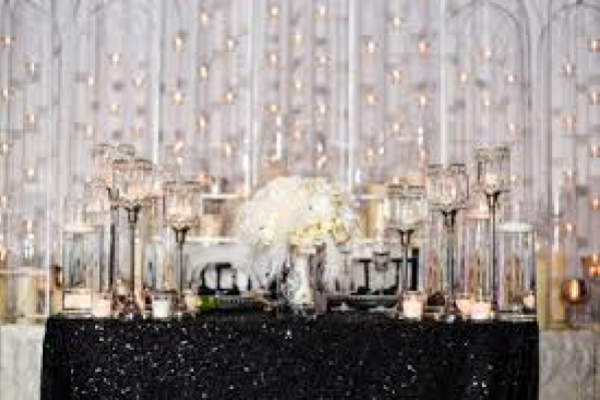 The wedding was amazing and such a glorious day. The bus drivers were very professional and obliging and we appreciate everything they did for us
Patti - Port Macquarie